We help our clients turn their dream home into a reality, not only by listening, but by using our experience and creative problem-solving to achieve the best possible value for them.
Clients can come to us with a plan they saw somewhere that is out of their price range. We help them design a home around that plan to fit their family's budget and lifestyle, and still retain the features they most enjoy about the design. We begin with a budget and design the home based on that budget. We keep our clients involved so that they can remain informed consumers who have ownership in the home's plan from the beginning. They get to choose their brick, paint colors, appliances, and flooring.
We keep our clients informed at the beginning of each new building step. We believe that informed clients are happy clients.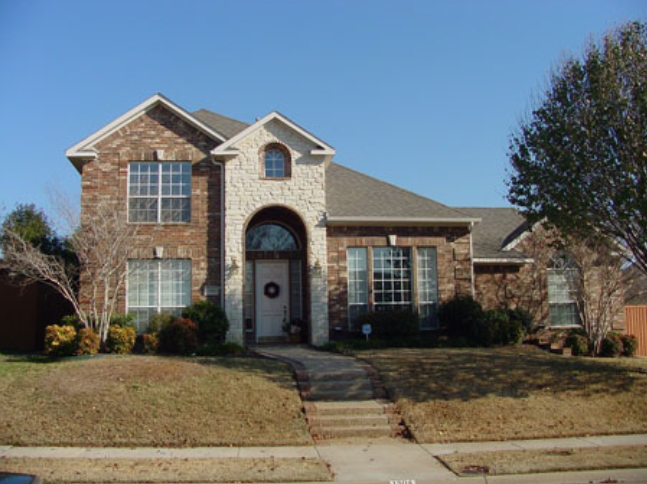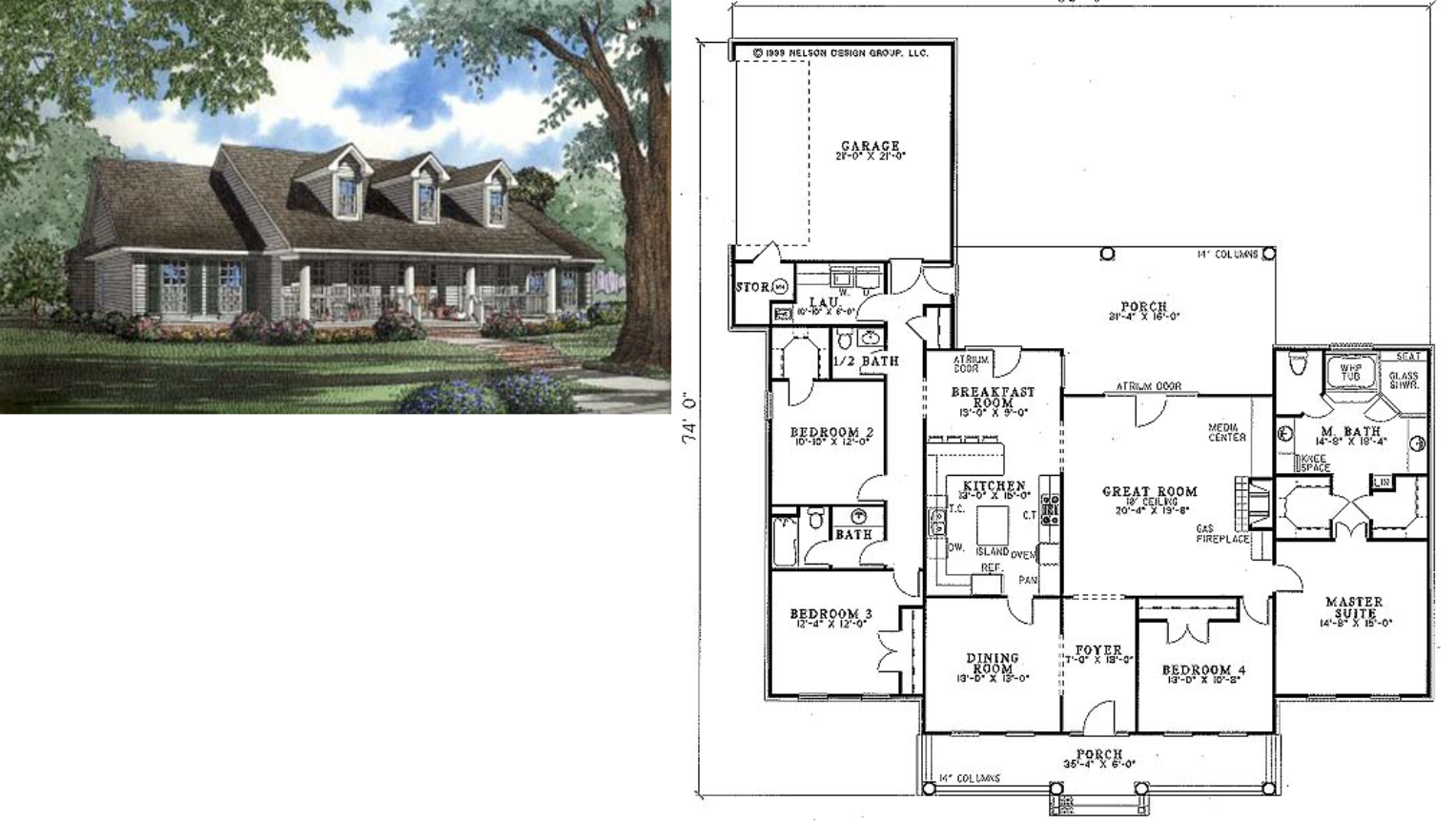 It's important to us that our clients understand everything about their home and how it contributes to the overall value. When we point out the ways that we design in quality, like energy sealing, insulating the interior walls, as well as the exterior walls to make the home quieter and more energy-efficient, and that we also use a higher-SEER cooling unit to control annual cooling costs, our clients begin to understand the real value, longevity and quality or their home.
K-Rose tops off their outstanding designs with touches like motion-activated exterior lighting for added security and Cool-Ply decking on the roof, which helps with energy costs by lowering the temperature inside the attic by as much as 15-20 percent on a hot Texas summer day.
Inside, practical features like drains in the laundry area and garage floors help homeowners avoid the damage caused by an unexpected flood and allow the garage floor to be easily cleaned with a garden hose.
Other features maximize the usable space in the home, like wall niches for decorative objects or storage, or a nook with built-in magazine rack and lighting, which enables the book lover to comfortably read in bed. We also make sure the homeowner can easily upgrade things like lighting, if needed, by installing adaptable switches and wiring beforehand.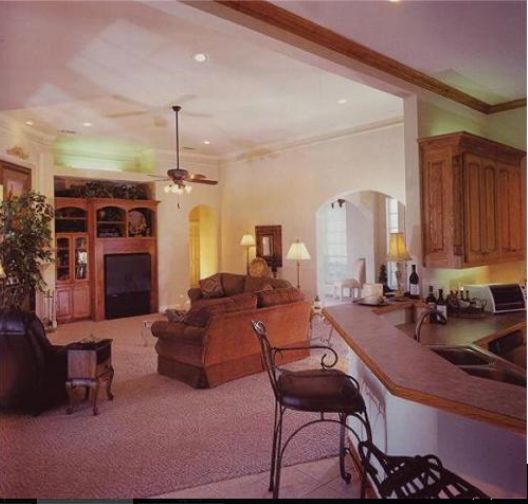 K-Rose Homes are designed to give the homeowner lasting excellence in design, workmanship and service. Personal dedication to creating fine custom homes ensures that the company's success will continue to grow, and that owners of a K-Rose home will continue to enjoy their beauty and quality for generations to come.
We can be reached at 214-221-8833 or via e-mail at admin@krosehomes.com